About Us
Launched in 2007, Togogo IT Education Group dedicated to providing you the leading edge IT technology training solutions. We conduct IT Certification Skill training program and IT vocational education with the joint effort of Cisco, Oracle, Red Hat, as well as Huawei. We also provide IT outsourcing and consulting services, IT certification exam services, IT personnel career development (career guidance) services, and IT hardware and software sourcing.
So far, 1432 of our students have got CCIE Certification.
Guangzhou Togogo Technology Co., Ltd has strong technical force , under the jurisdiction of 12 branches, including Togogo Vocational Training School, Togogo Software College, Guangzhou Tengruan Technology Co., Ltd, Shanghai Togogo Technology Co., Ltd, Togogo Shenzhen Branch, Togogo Wuhan Branch, Togogo Hangzhou Branch. With over 30 training Centers, our business cover most Large and medium sized domestic cities .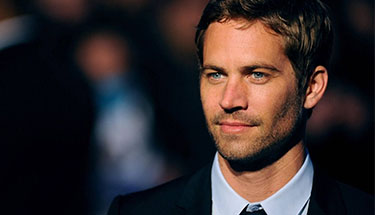 FIRST Concept of TOGOGO: Force of Brand Inspection for Service Research and Development Student Focus Teaching Strength Partner Inspire Achievement
Vendors Authoriation: Original Technology +Practical Training Program +High Quality Guarantee; Established of strategic cooperation with more than 300 Colleges; Designated by the more than 1500 enterprises as the Talent Output Base or Personnel Training Cooperative Organization.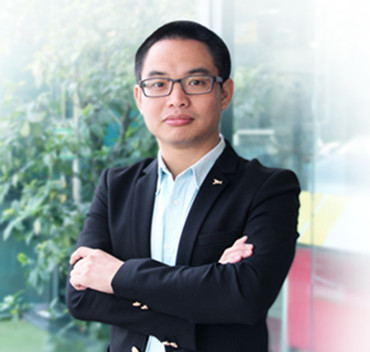 Ou Canrong Technology category:Cisco/Huawei/Microsoft Certification:CCIE-RS/CCIE-SP/HCIE-RS/RHCE/MCSE Teching Scope: CCIE/ CCNP/ CCNA/ HCIE/HCNP /HCNA/MCSD /MCSE/ MCSA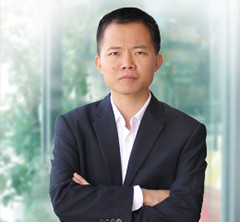 Liu Jinlin Technology category:Cisco/Huawei Certification:CCIE-RS/HCIE-RS Teching Scope:CCIE-RS/HCIE-RS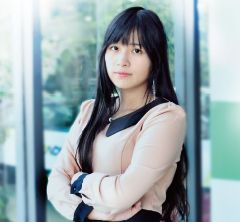 Tang Jun Technology category:Oracle/MySQL Certification:OCM Teching Scope:OCA/OCP/OCM/MySQL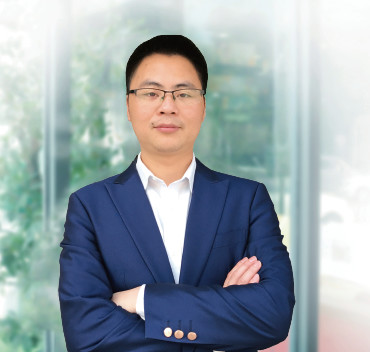 Lv Xuhua Technology category:RedHat/Huawei Certification:RHCA/RHCSS/RHCE/HCIE-Cloud Teching Scope:RHCSA/RHCE/RHCA/HCNA-Cloud/HCNP-Cloud/HCIE-Cloud